September has been a bustling month at the Sugarcane. From co-hosting vibrant Twitter Spaces, engaging in insightful panel discussions at conferences, to winning some prizes at hackathons and advancing our alpha product. Let's get into the details of our sweet endeavors!
Twitter (X) Spaces 🐦
Is it still Twitter or has 'X' marked the spot? Regardless of what you call it, our co-hosted spaces were a delightful blend of banter and brilliance, overflowing with alpha insights on our seamless integration with Axelar and Arbitrum. The discussions were as rich and rewarding as a chocolate truffles!
Listen to the recordings 👇
Boston Blockchain week ⛓️
A hearty shoutout to Qubic Labs for hosting the enthralling 2nd Annual Boston Blockchain Week. Our head of partnerships, Rudy Dogum, hosted the "Future of Wallets" panel, sharing the stage with Sheldon Trotman (Founder/CEO of Sugarcane), Tim Tully, Jr. (CEO of Zelcore Technologies Inc.), and Justin Leroux (CEO of GridPlus). The discourse was a sweet exchange of innovative ideas, much like a perfectly balanced treat!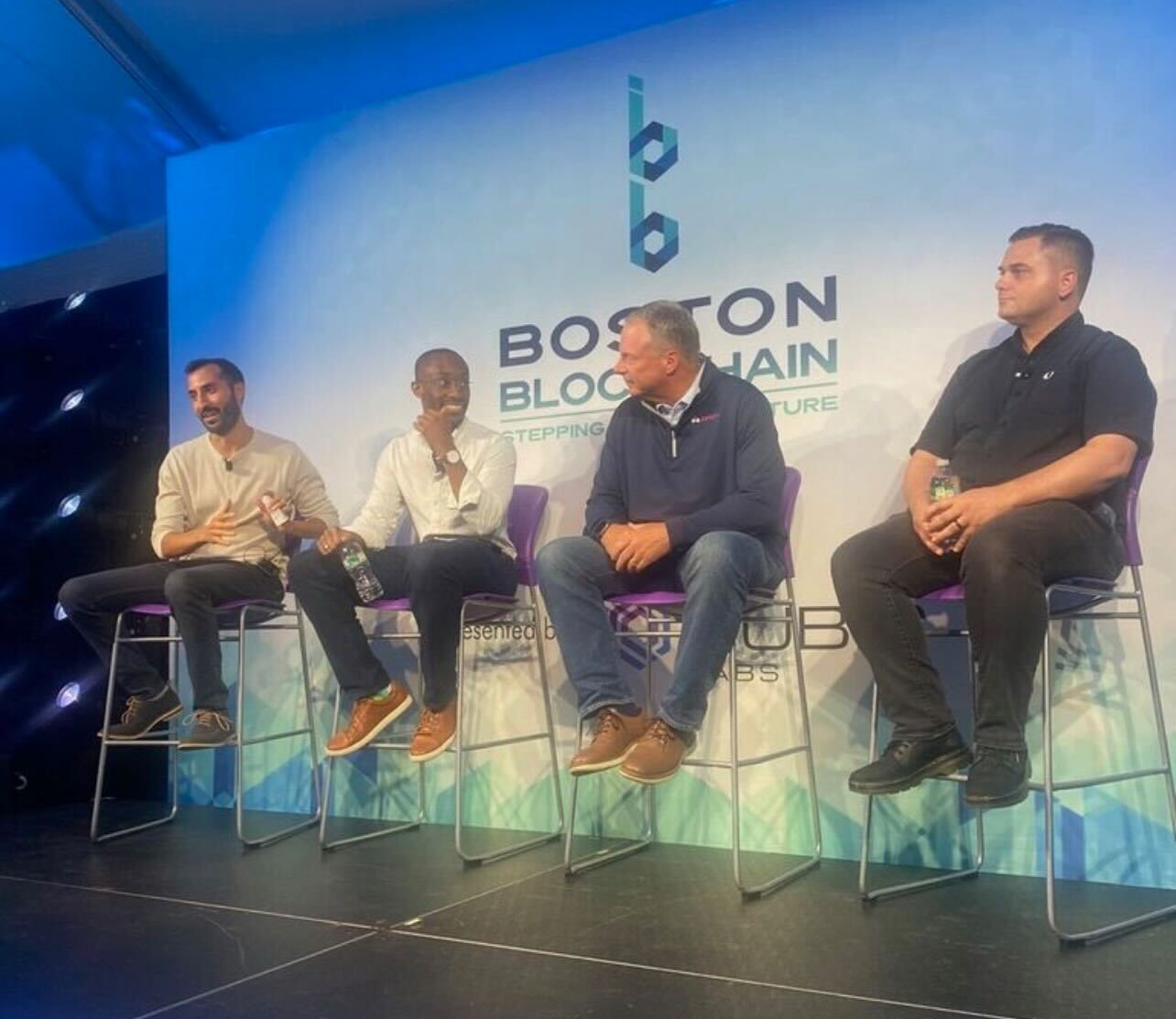 EthGlobal NYC 🗽
With the taste of success in Boston still lingering, we hopped onto a train to NYC for the EthGlobal Hackathon. During the intense 36-hour hack, our team whipped up AI Agents capable of understanding natural language to execute specialized tasks like swapping, lending, and staking. Plus, the platform allows you to create and monetize your own AI Agent, contributing to a collaborative tribe of agents working together for financial gains.
The hard work paid off as we won $5,000 in sponsor prizes. Our team emerged both exhausted and exhilarated, much like the feeling post a sugar-fueled marathon!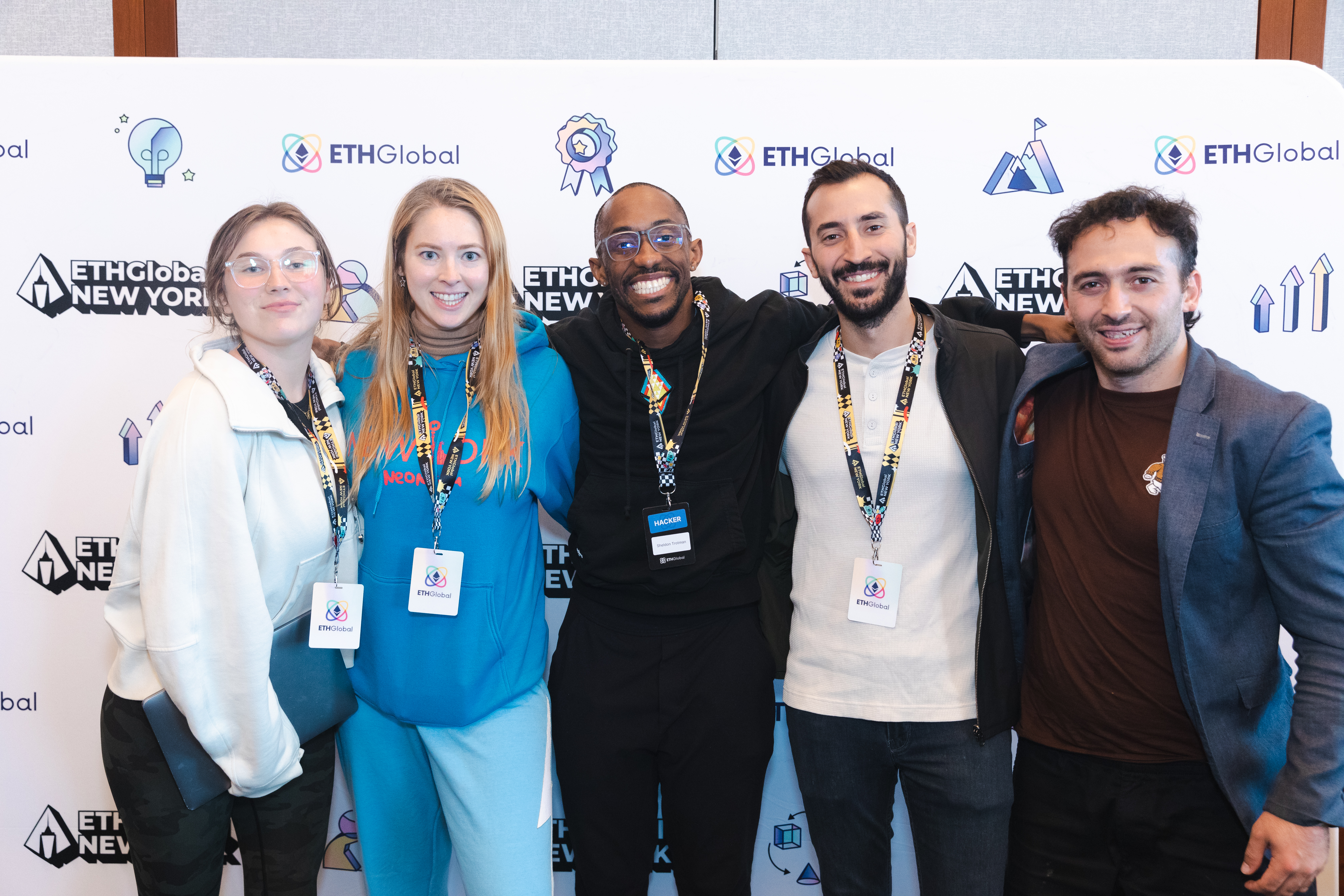 Alpha Delights 🍭
The internal testing phase of our app is underway, and the initial feedback has been sweeter than a batch of fresh-baked cookies! We are meticulously crafting the UI to ensure simplicity and efficiency. Your DeFi portfolio management is about to get a whole lot sweeter!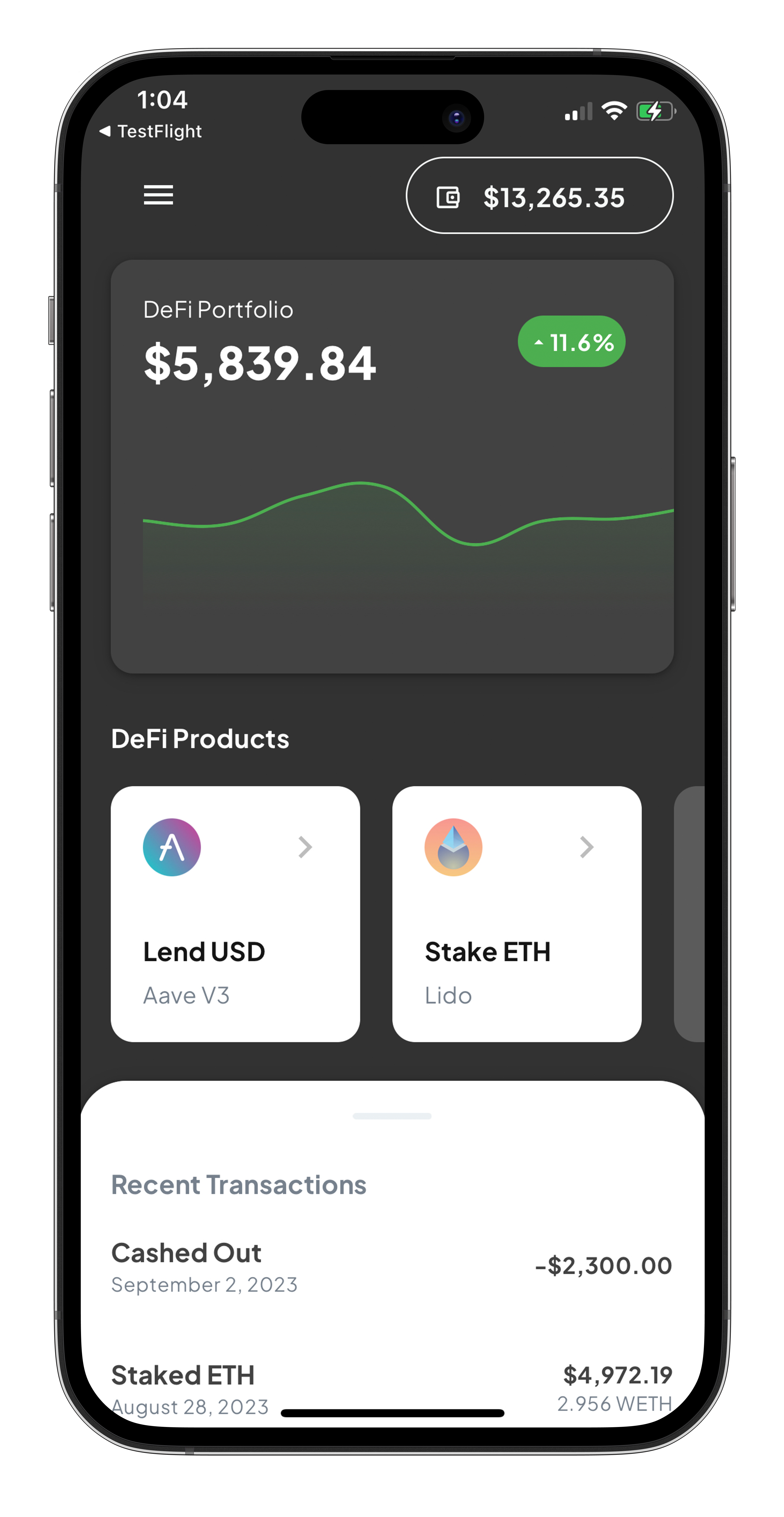 Subscribe to join us on this exhilarating journey as an early adopter. We promise it will be a treat!
We're stirring up some more exciting updates for October. Stay tuned as we're about to spice it up! 🍁
Links: 🔗 Website - Podcast - YouTube - Twitter - Discord - TikTok
Subscribe to Sugarcane and never miss a post.
#cryptocurrency
#blockchain
#defi
#web3
#newsletter