🍭

Weekly Product Integration Updates

🍭

Each week, we are unwrapping updates on product integrations like delightful pieces of Halloween candy. It's your weekly dose of tech sugar rush, offering a sneak-peek into our innovation bag of goodies! Read about our first integration with Biconomy.
🎥

Lights, Camera, Action!

🎥

Our new product video series is no trick, all treat! Dive into the cauldron of creativity as we unveil the magic behind our tools.
👻

Spirited Discussions

👻

October has been a hive of activity, starting with our insightful Twitter Space hosted with Biconomy. The discussions buzzed with ideas on blockchain integration, much like bees around a honeypot!
🎞

Boston Blockchain Week Recap

🎞

In case you missed seeing us in person, you can catch the playback of the live conference. Our CEO, Sheldon Trotman, shared the sweet insights of the future of crypto wallets and how Sugarcane is crafting this sweet future.
🎃

Happy Halloween!

🎃

Remember Sugarcane is here to give you the best treats on the block... NO FEES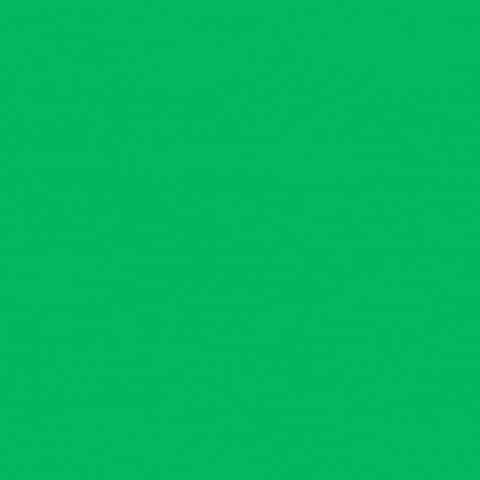 ---
Links: 🔗 Website - Podcast - YouTube - Twitter - Discord - TikTok
Subscribe to Sugarcane and never miss a post.